29 SEP 2022
Streetwise: Portsmouth woman's heartbreak as foam insulation scam leaves her home virtually worthless
WHEN Susan Brameld agreed to have spray foam roof insulation installed in her Hilsea home little did she realise she'd opened the door to a nightmare which left it virtually worthless.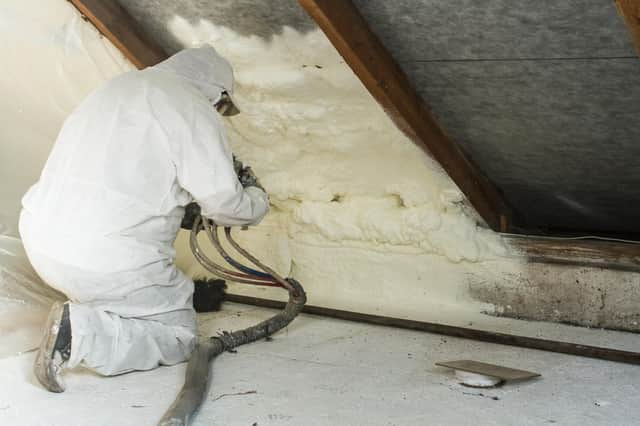 The 78-year-old widow, who now lives in Fareham, was cold-called by a spray foam insulating company in 2019 and persuaded to spend £4,800 under a government backed 'green deal' scheme to help slash energy bills.
But just two years down the line she had to pay a further £5,500 to have it removed when she ended up learning she'd been ripped off and her three-bedroom home valued at £360,000 was unsaleable.
To read the full article, please click here.
If you have been affected by any of the issues raised in this article, contact us for assistance on 0161 348 7670.